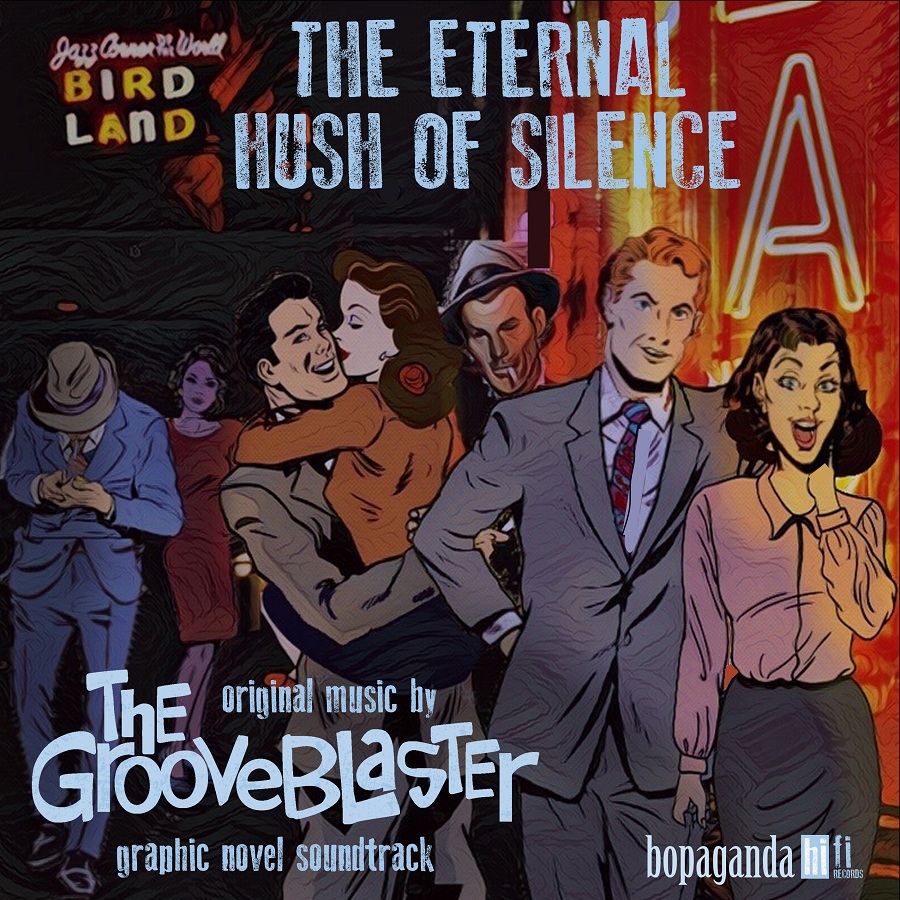 The Grooveblaster's latest project is the graphic novel 'The Eternal Hush of Slience' and the accompanying soundtrack. 'The Eternal Hush of Silence' follows the lives of seven people in New York City during the spring, summer and fall of 1952. It's a tale of bop, love, hate, sex, violence and tenderness. The soundtrack provides a haunting and authentic backdrop to the graphic novel.
So far five singles and a video have been released from the project.
---
'Old Angel Midnight' is the first single and you can listen to it here. Bopaganda Hi-Fi Productions has also released the first video.

---
The second single is 'Comin' Back from Birdland (With My Baby).' You can feel the vibe as Emma and Milt make there way home after seeing the Miles Davis Sextet at Birdland, May 2, 1952. Follow this link to hear a preview and shop. The single is also available on Bandcamp for those of you who use that service.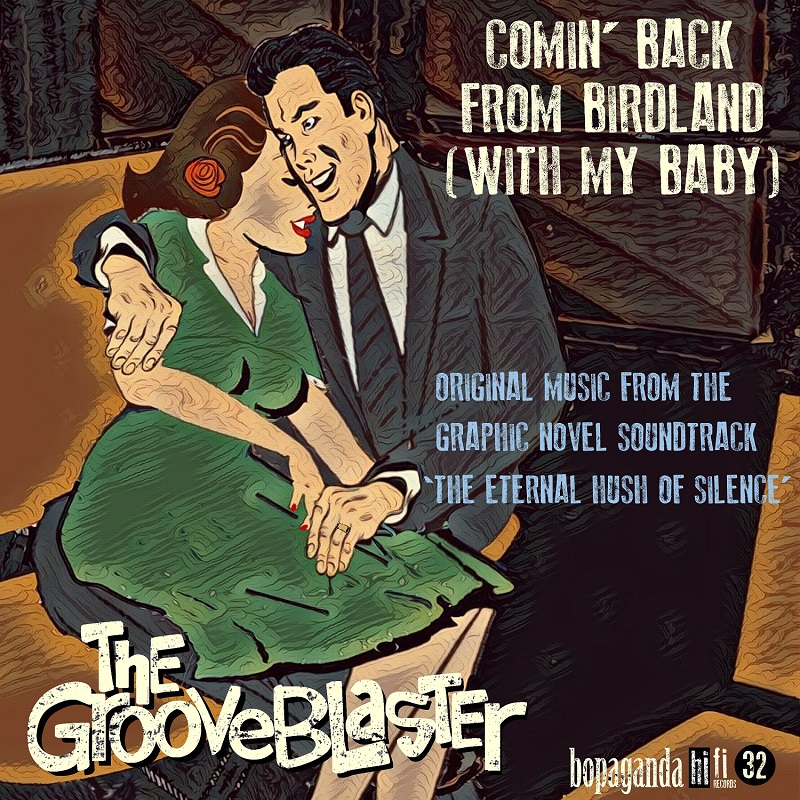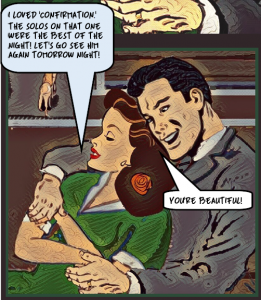 ---
The third single, 'If Thoughts Could Sing (Gabby & Nate's Theme), ' is also available worldwide and features Jakki Jelene. The thoughts of Gabby & Nate as they work their way through a summer of fun, lust and despair. Take a listen.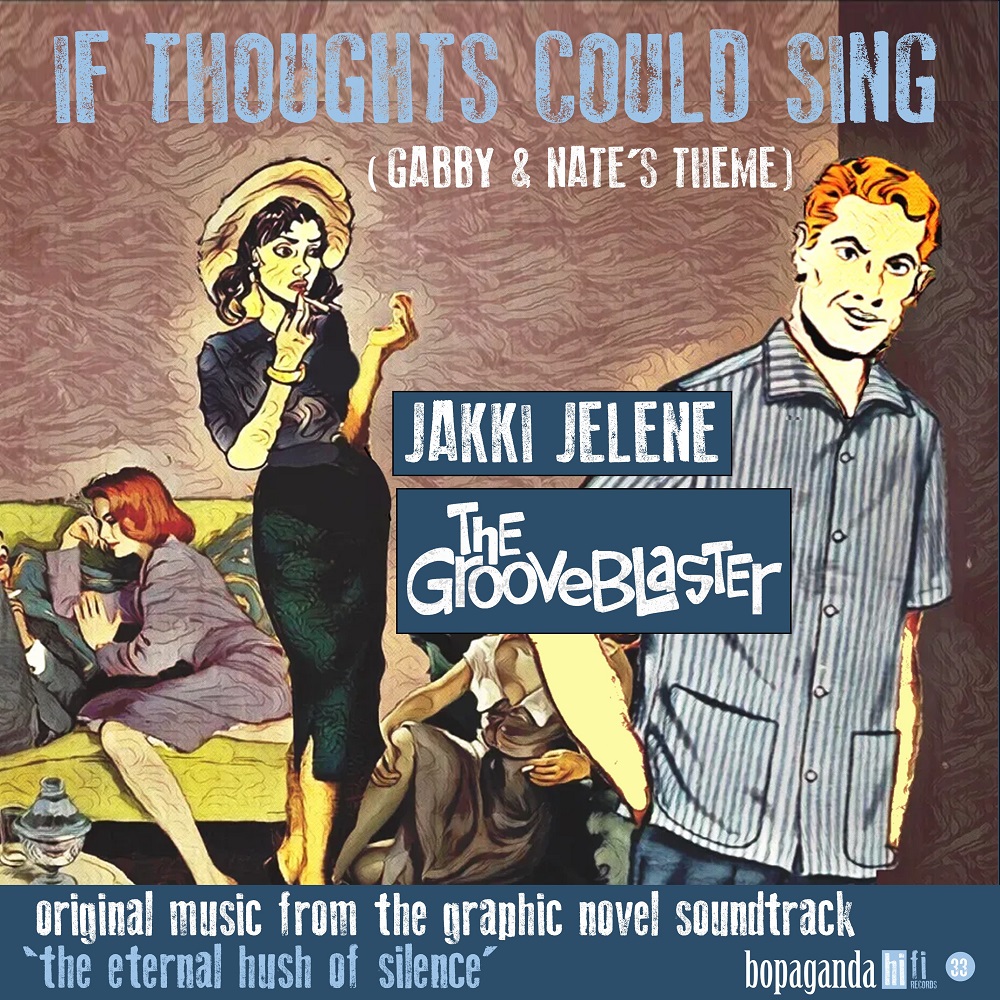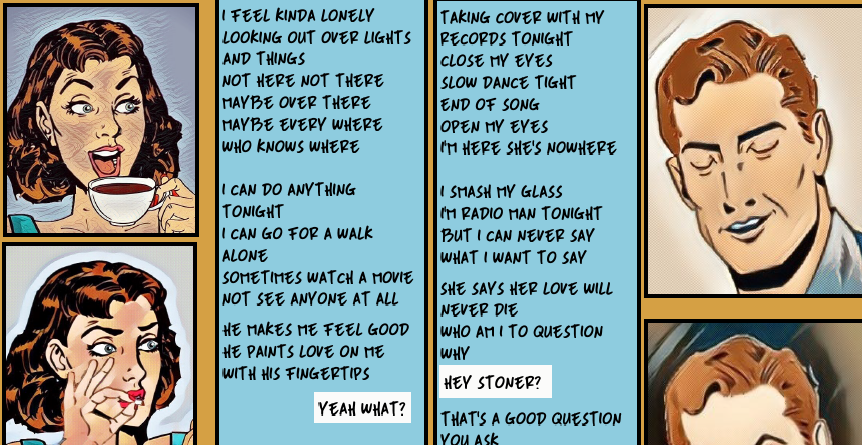 ---
The fourth single, 'The Saturday Night Feast of the Delightful Pudding' is also now available worldwide and gives you a taste of a Saturday night party backed by bop. Take a listen.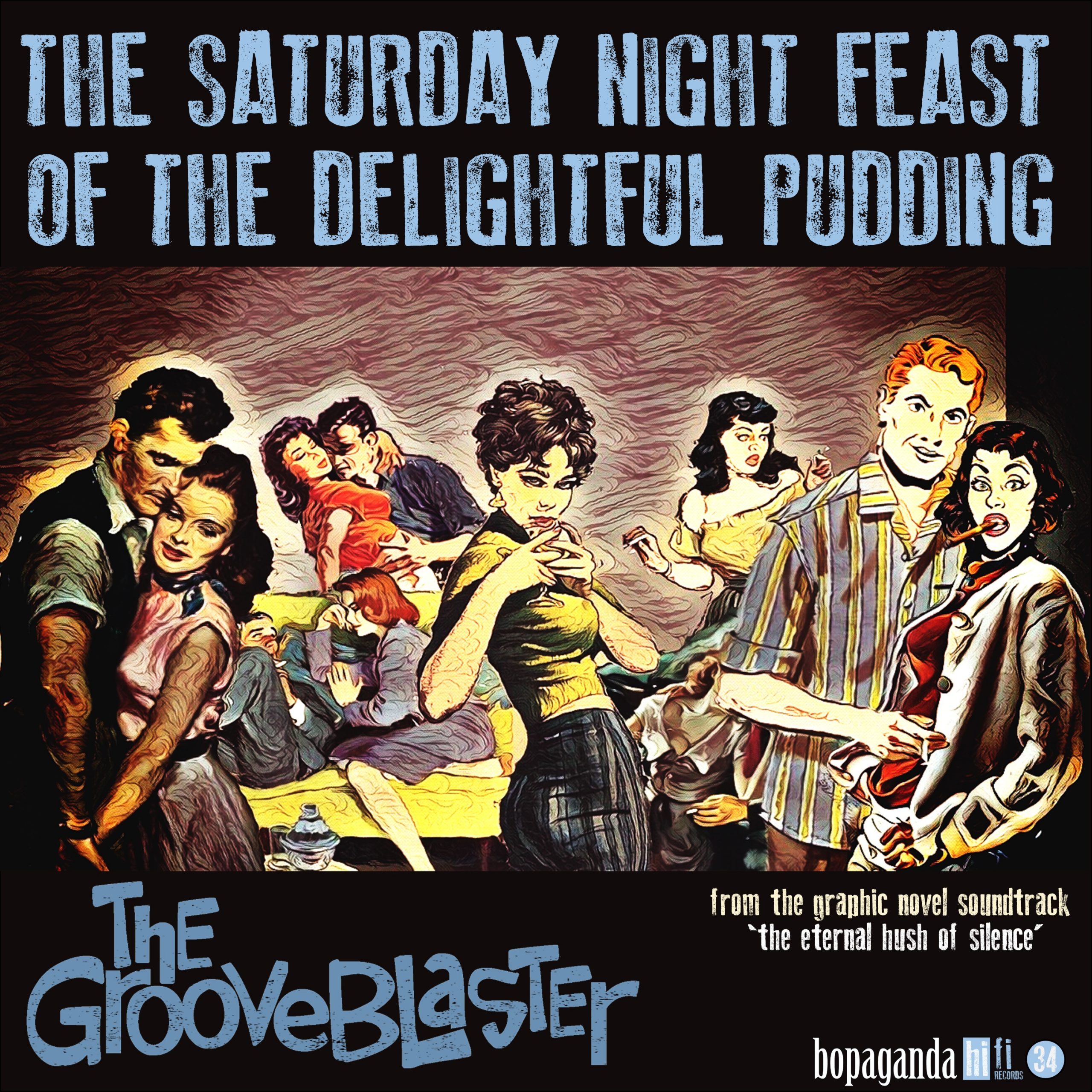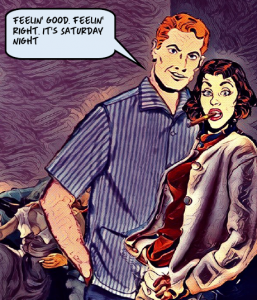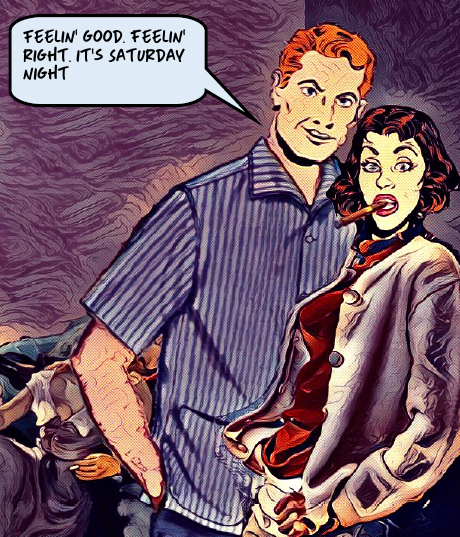 ---
The fifth single, 'Tenderness' is available worldwide at all the usual outlets. Take a listen.
---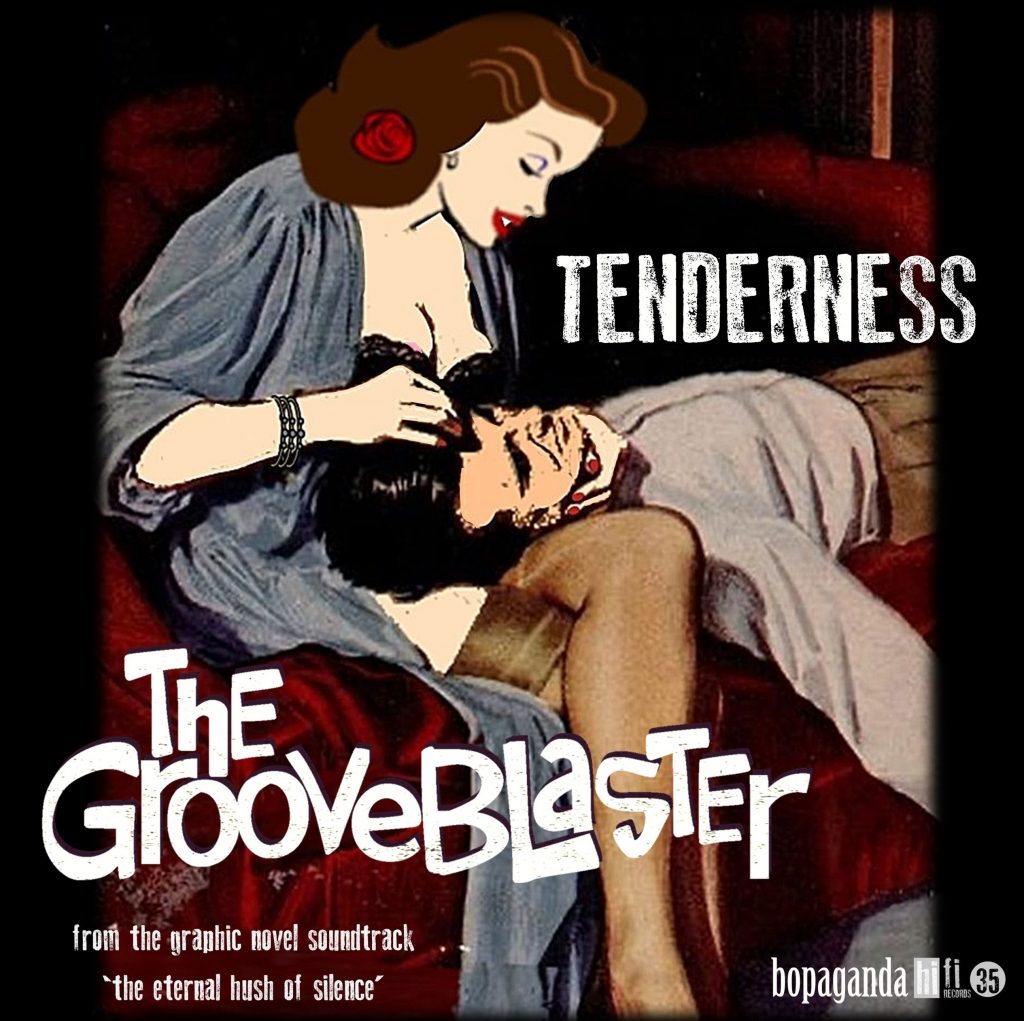 ---
The sixth single is 'Cool Cat Lookin' for a Kitty.'