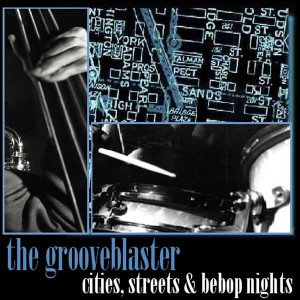 Now available on Bandcamp.
"Cities, Streets & Bebop Nights," which takes it's title from a Jack Kerouac phrase, features sultry and soulful vocals by Anji Bee (the
lovespirals), Yasi Baby (Pacha Massive), Laura Harley and Daca Kopanja and is now digitally available worldwide on Bopaganda Hi-Fi Records.
In addition, the album includes cinematic cosmopolitan instrumental grooves including a tribute to Angie Dickinson and a rumba ode to Italian model/actress Benedetta Valanzano.