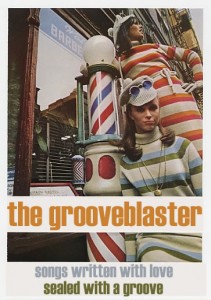 Check out all of the Grooveblaster's releases on iTunes and Bandcamp.
Summertime Sale! You can now get a 50% discount off the price of all Grooveblaster releases at the Grooveblaster's Bandcamp page. That means you can download both Grooveblaster CD's for only $5.00. That's right, 27 songs for $5.00.
All you need to do is enter in the discount code word summerfun when downloading the CDs and you will get the 27 tracks for a total of $5.00 in your choice of MP3 320, FLAC, or just about any other format you could possibly desire.