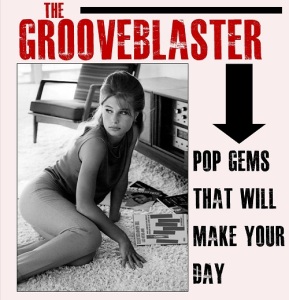 Here are three pop gems that will make your day.
First – Jackie Lee – 'The Town I Live In' 1966

The song was written by Geoff Stephens about Milton Keynes, the famed 'New City.' You have to love the sardonic lyrics, the never ending 'la, la, la, la, la' and how many songs end a verse with 'etcetera, etcetera.' Killer bassline is icing on the cake.
Second – Lorraine Silver – 'Happy Faces' 1966

Bonds-esque urgent horn blasts and Silver's exuberant vocals hightlight this 1966 thriller.
Third – Tammy St John – 'Dark Shadows and Empty Hallways' 1965

One of the most dramatic and breathtaking songs ever recorded. How many build-ups can you pack into a last half of song? Take a listen and you will find out. And to think St John was only 14 when she recorded these vocals.